What a great time it was shooting Super Bowl LIII at Mercedes-Benz Stadium here on our own turf. It was just two years ago the AJC Photo crew went to Houston for SBLI to cover the Falcons loss to the Patriots. This time around, from my perch high above the field with a Canon EF 800mm f/5.6L IS USM – we came up with some really interesting images. For starters let's look at the Sports Cover of the AJC below followed by the AJC Front Page next. Avoiding the scrum and the trench perspective, our view from above worked quite well. Let's scroll through some images – shall we?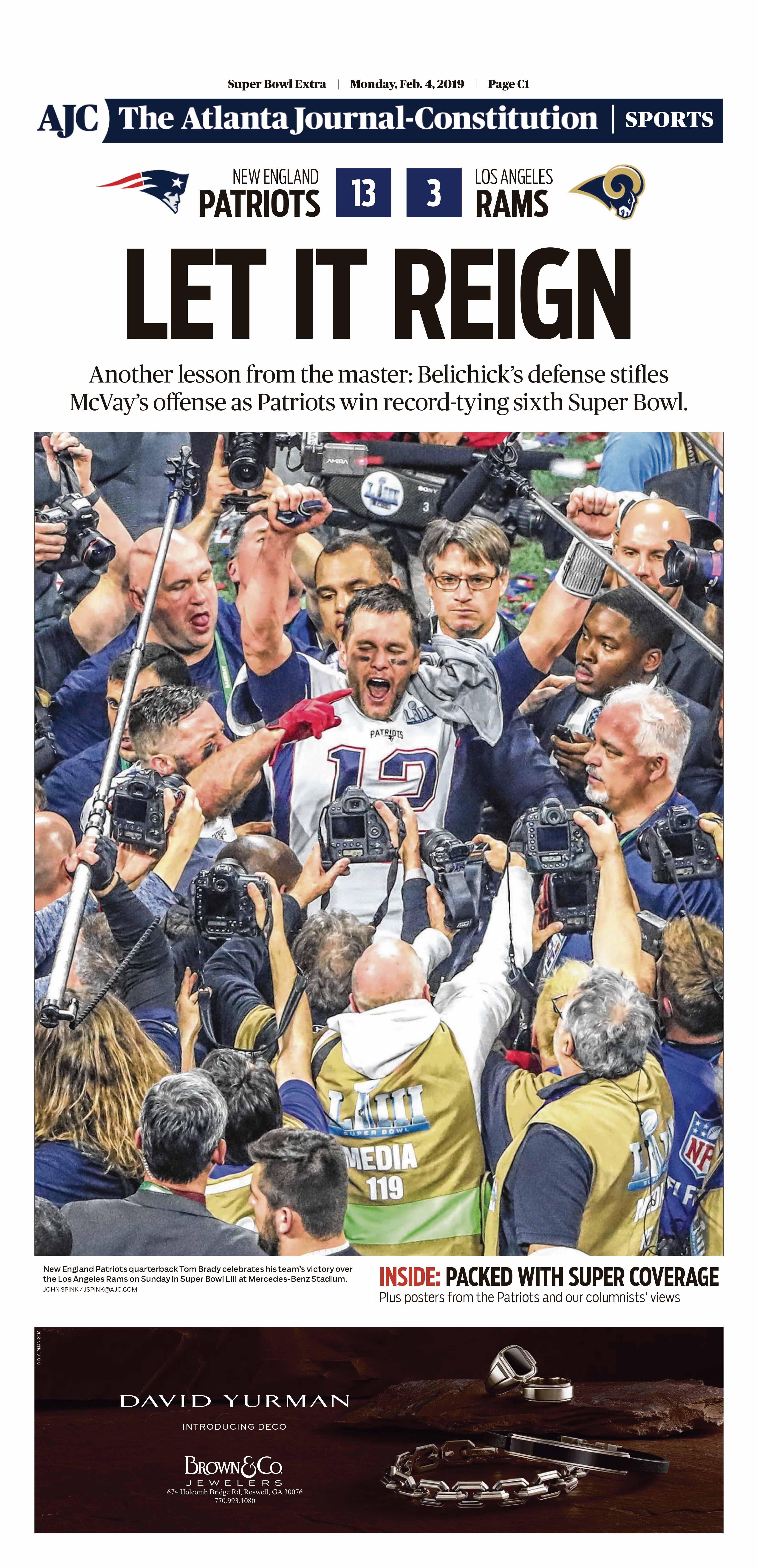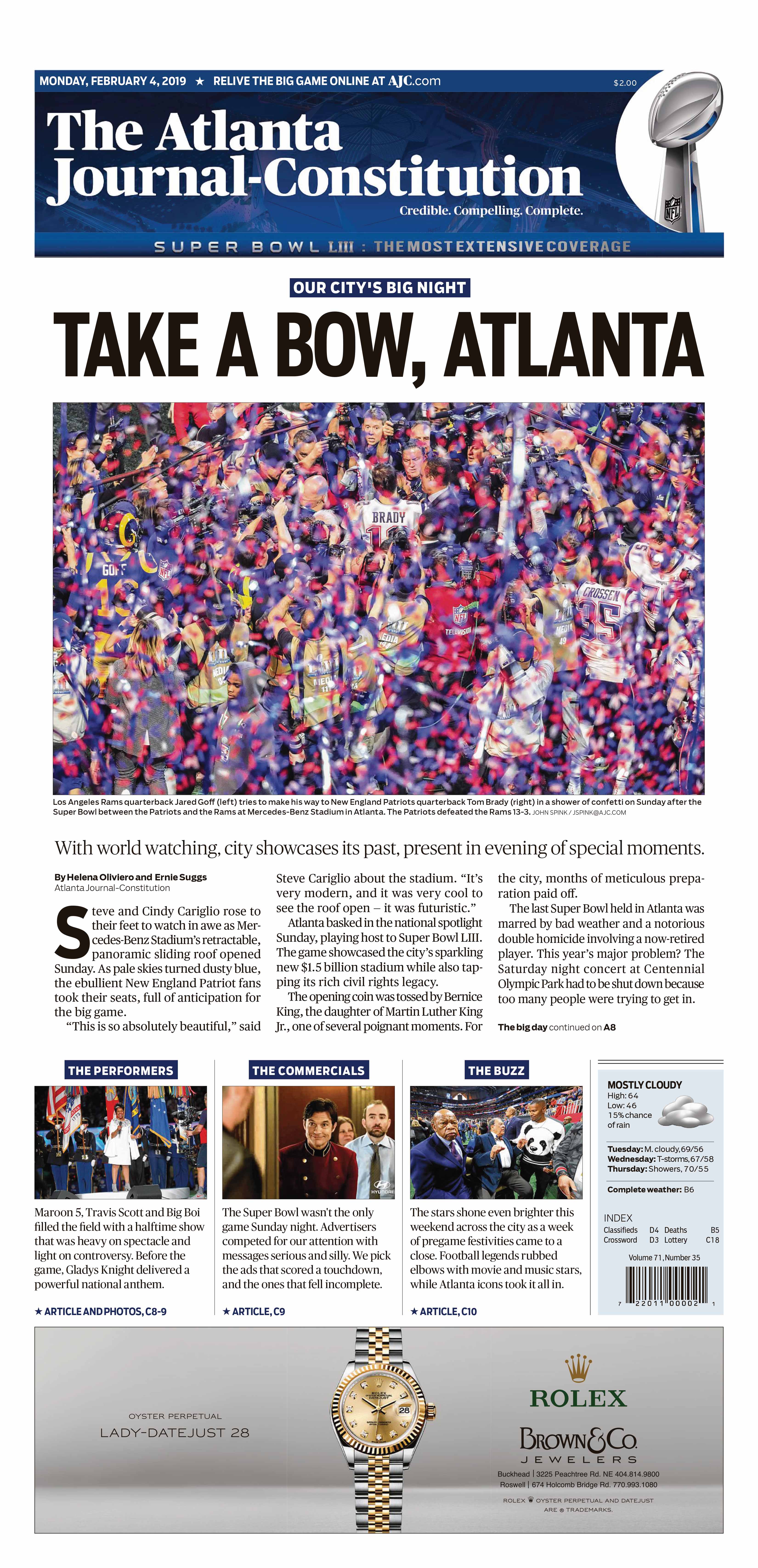 The sports action proved to be just as interesting. Clean backgrounds with an unobstructed view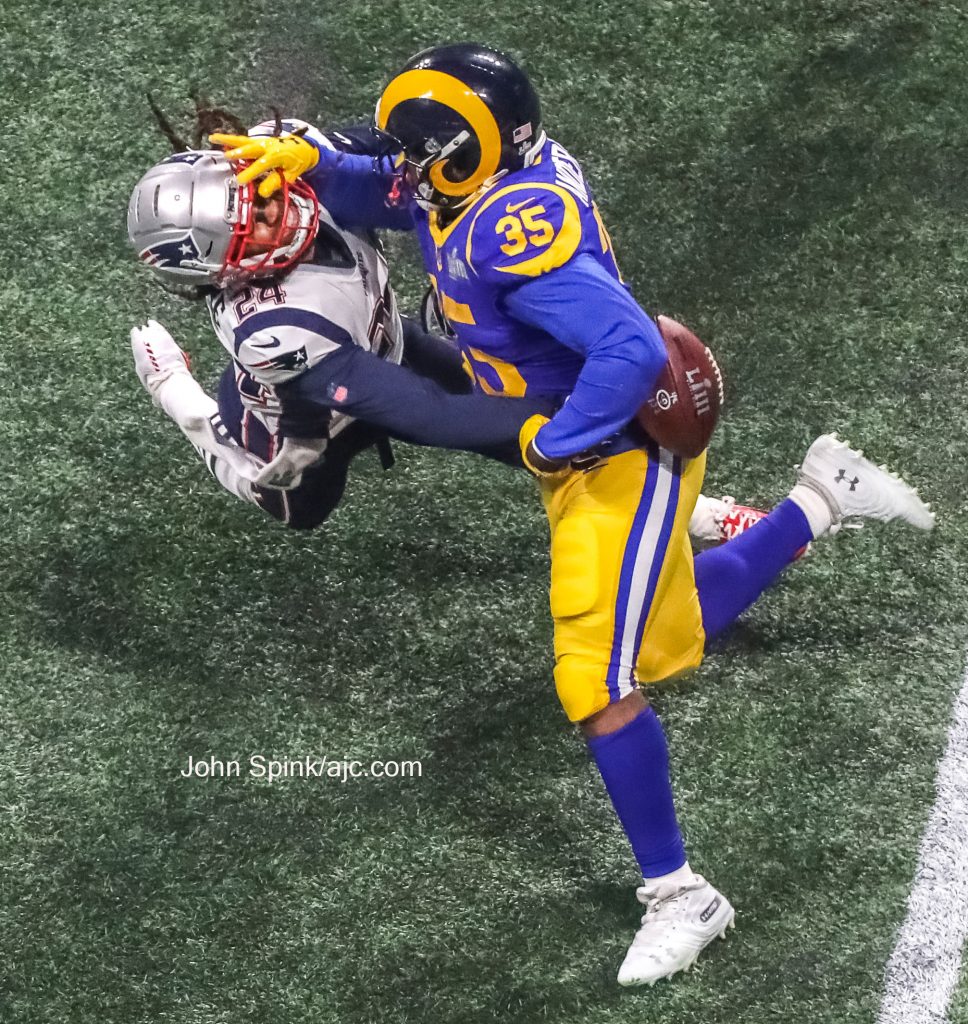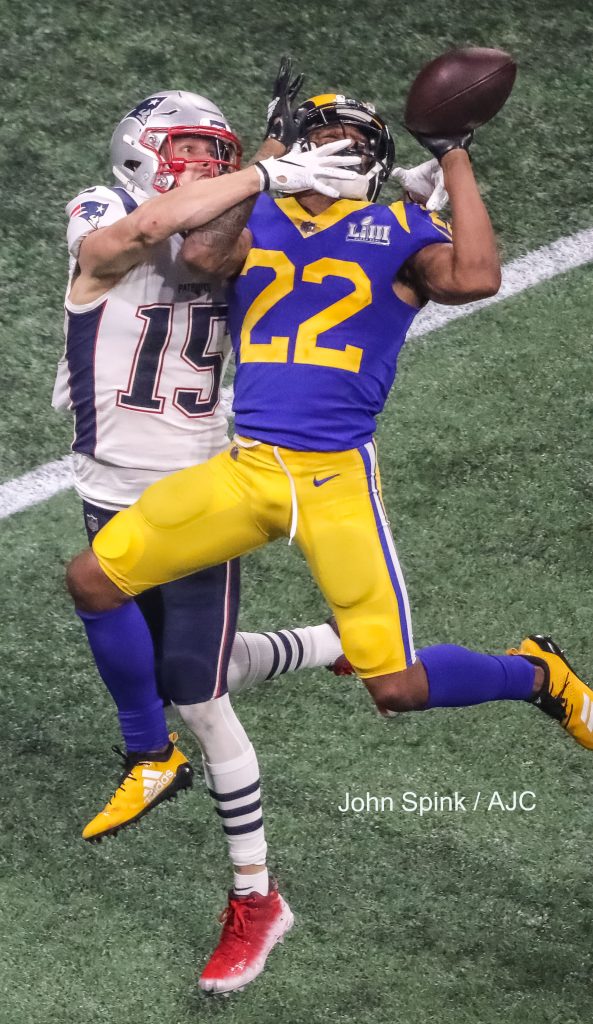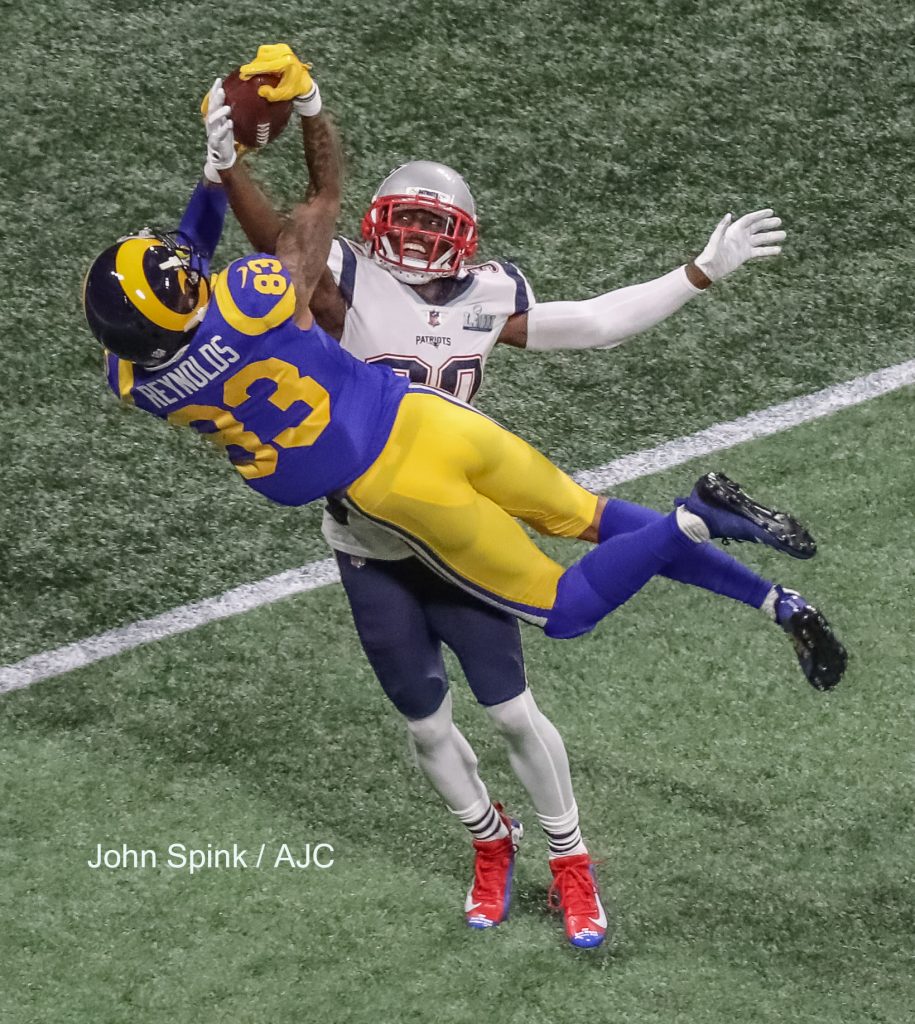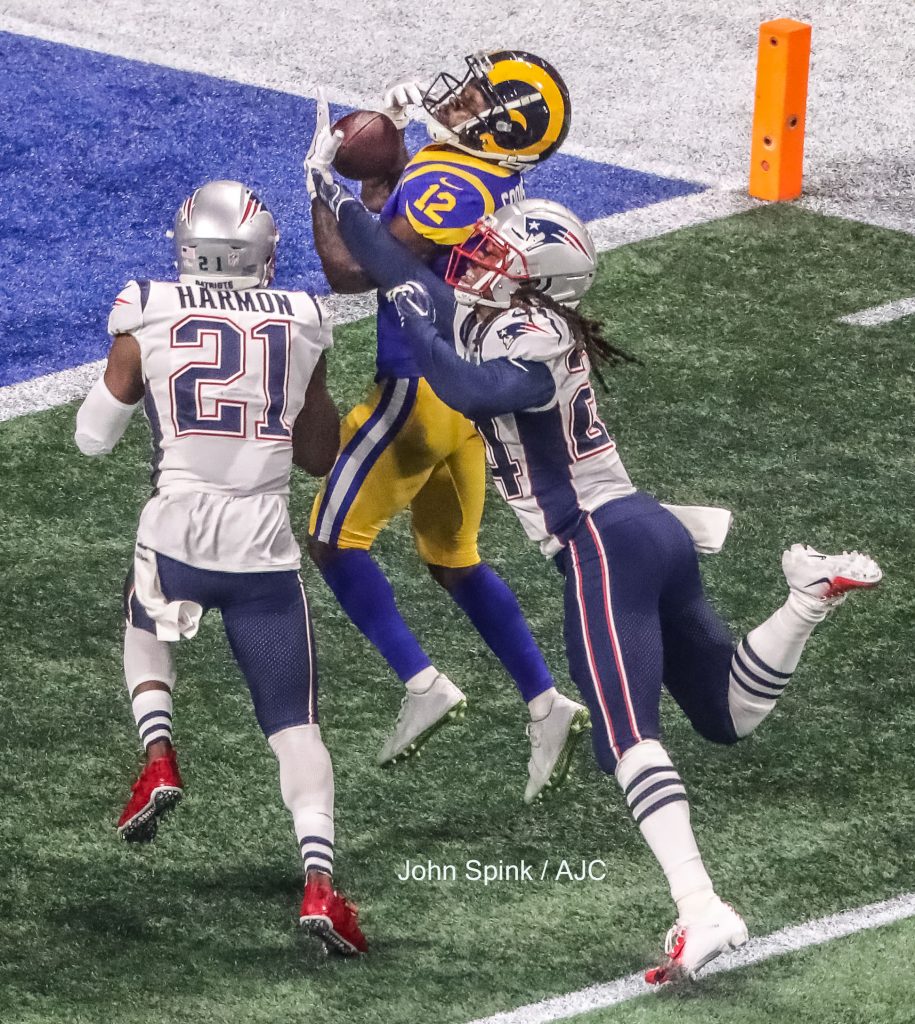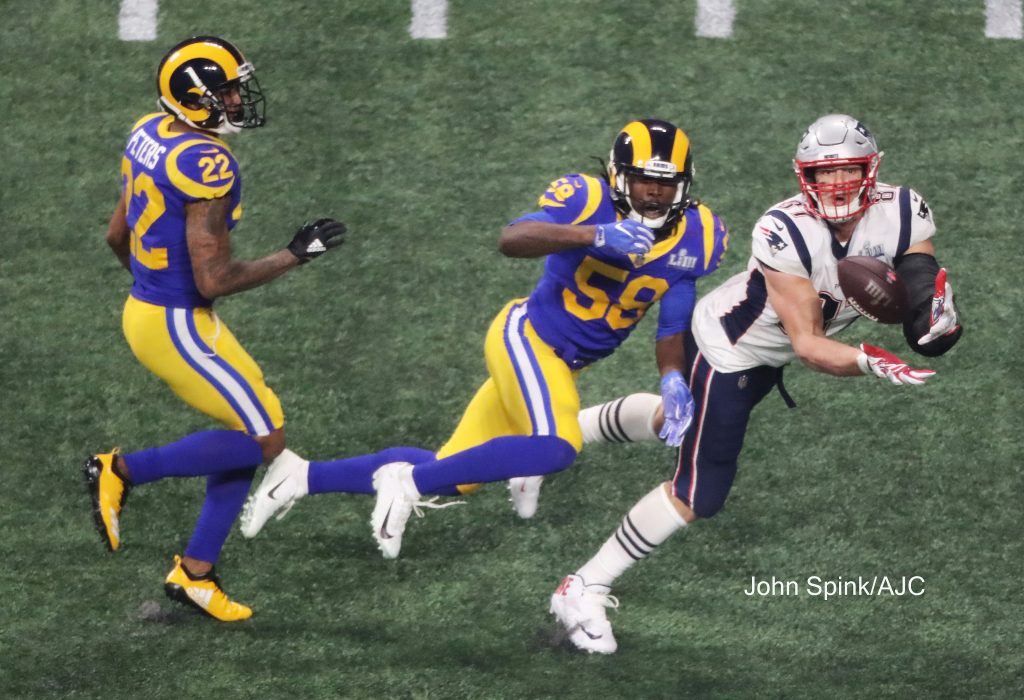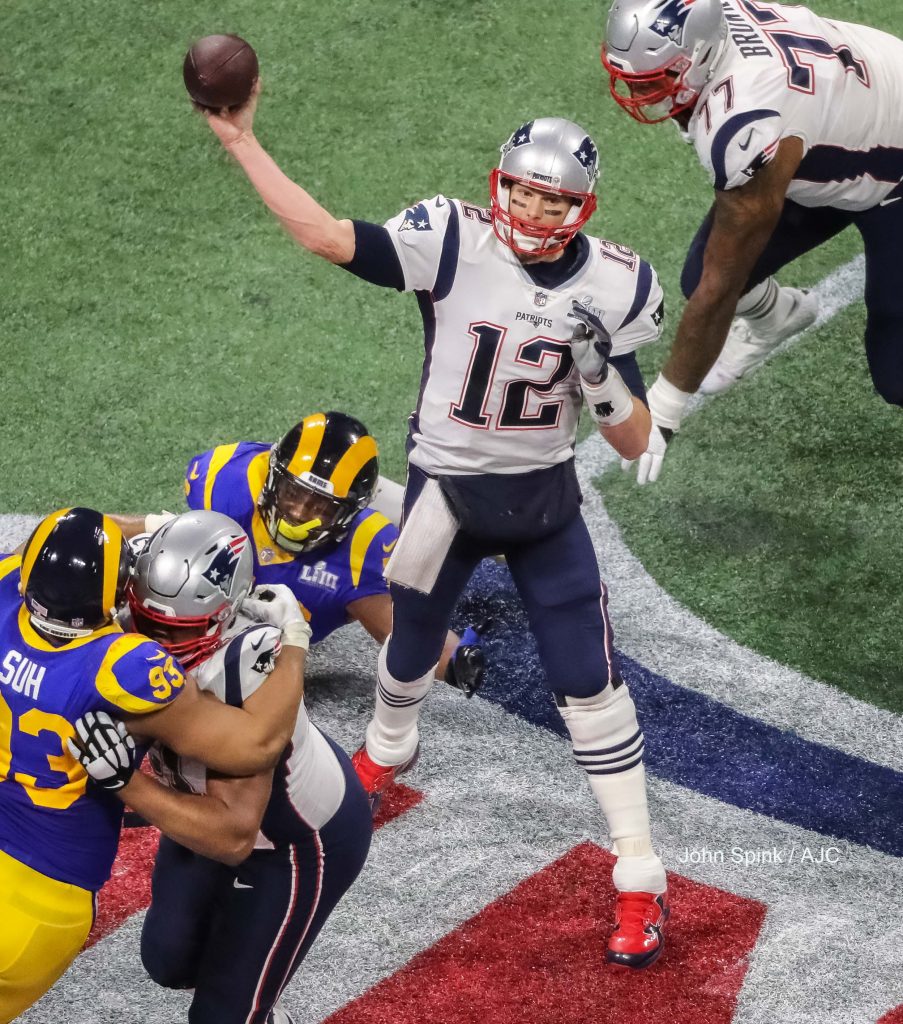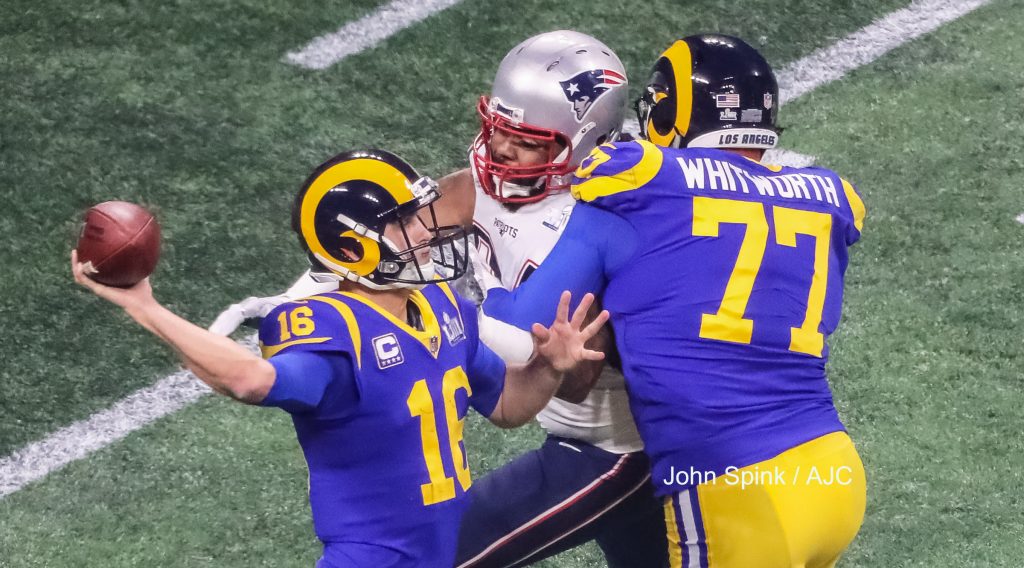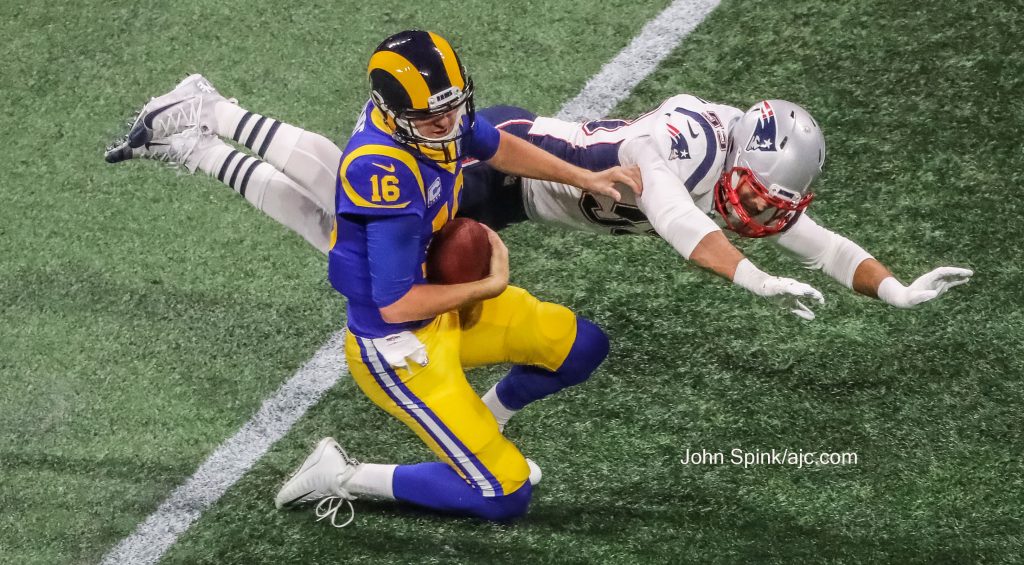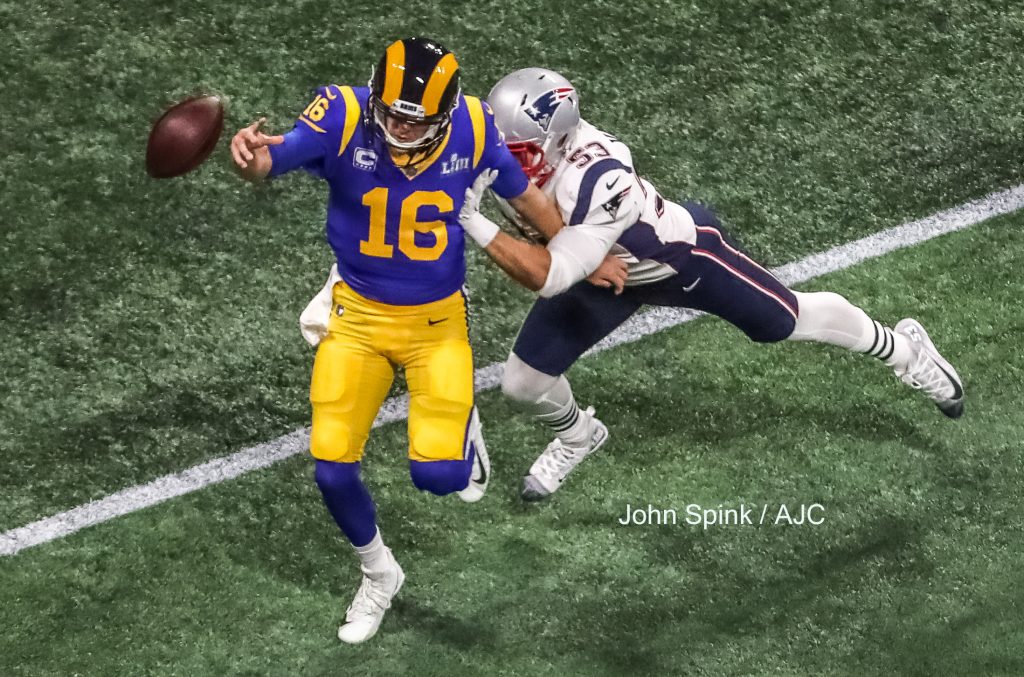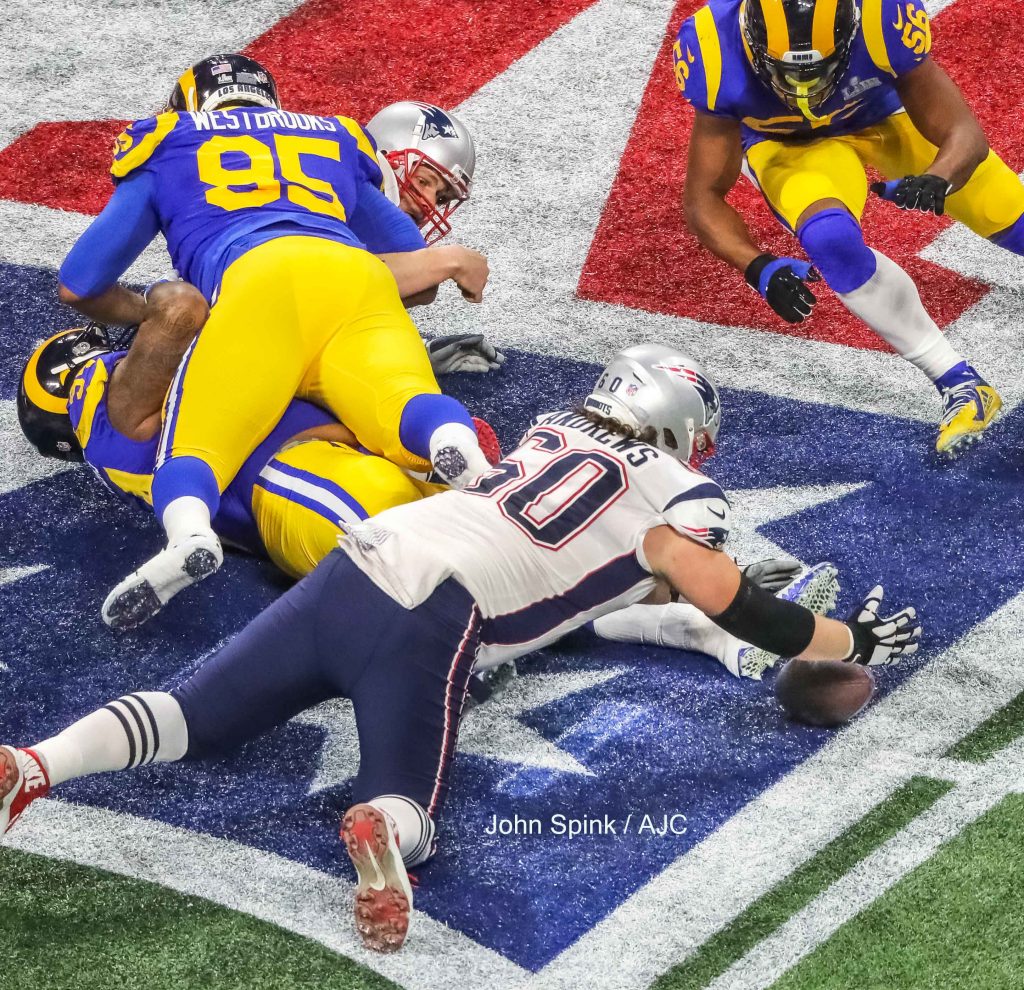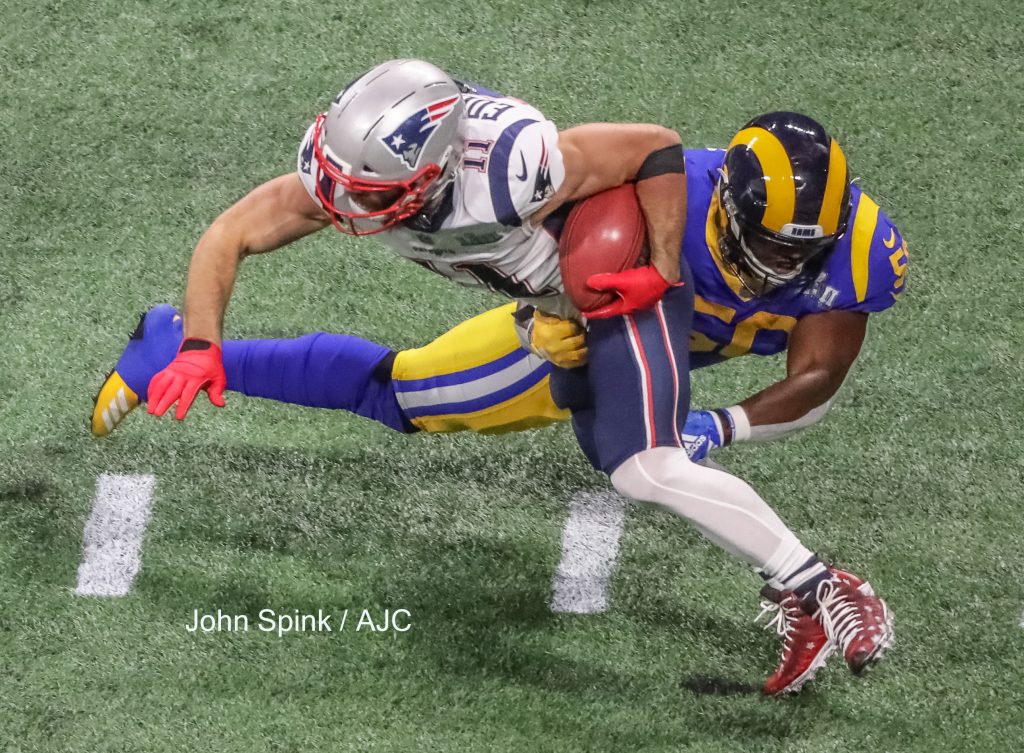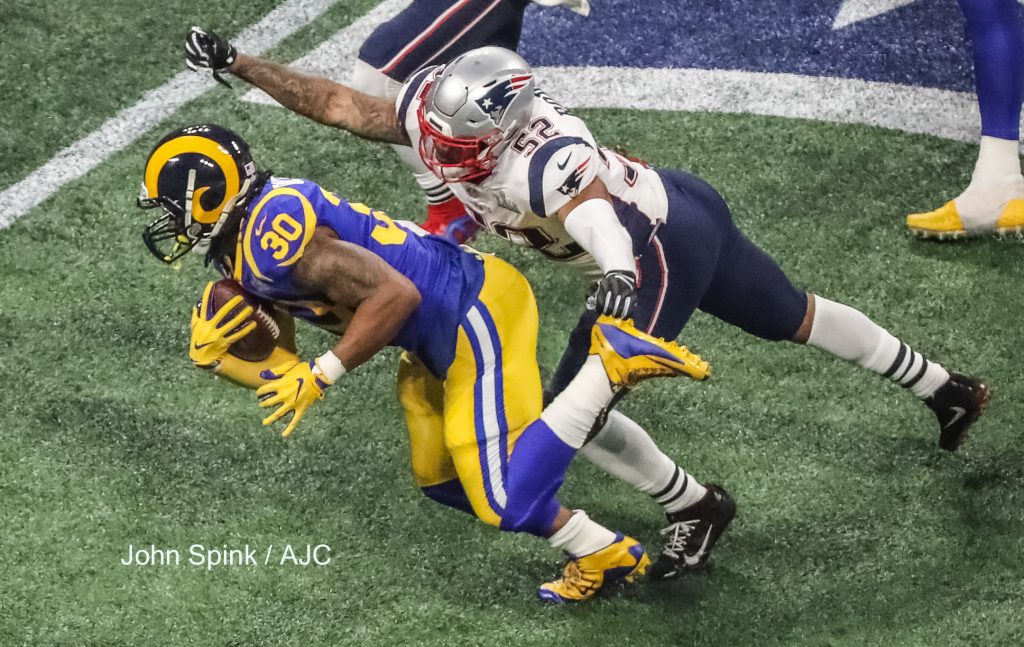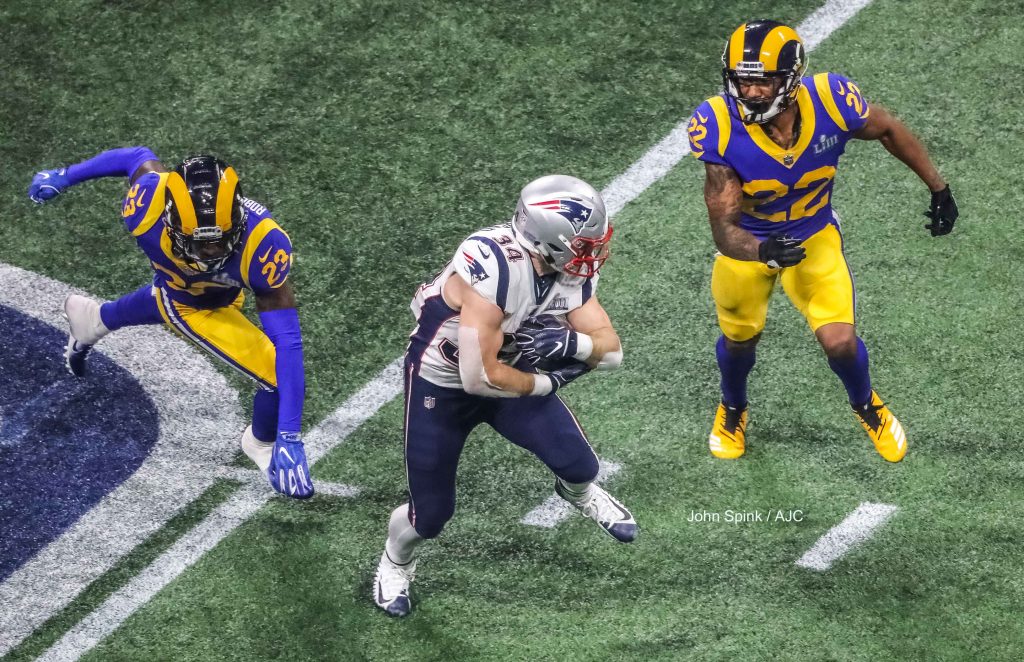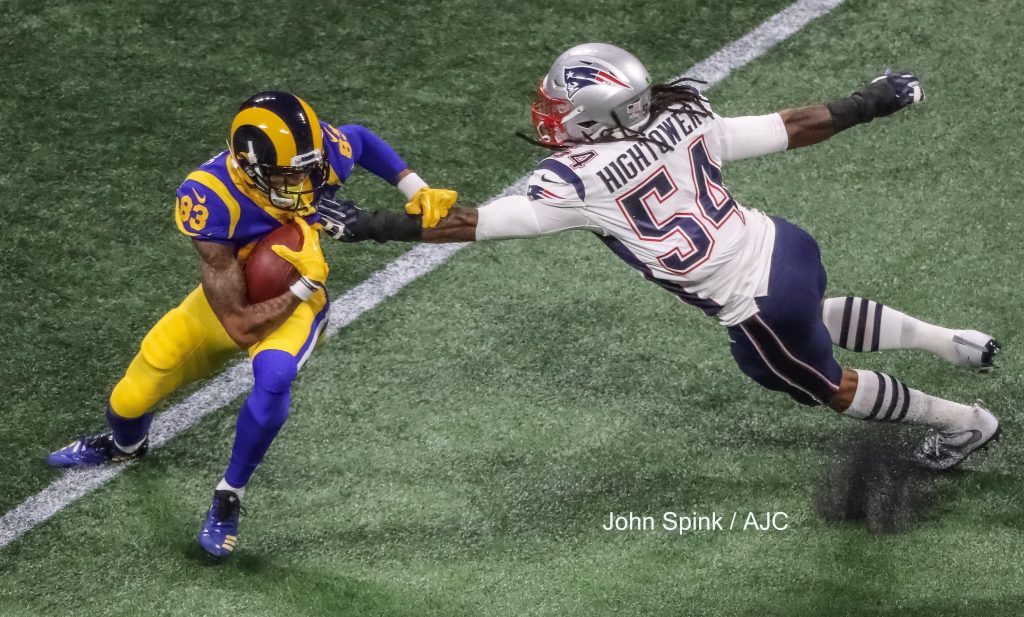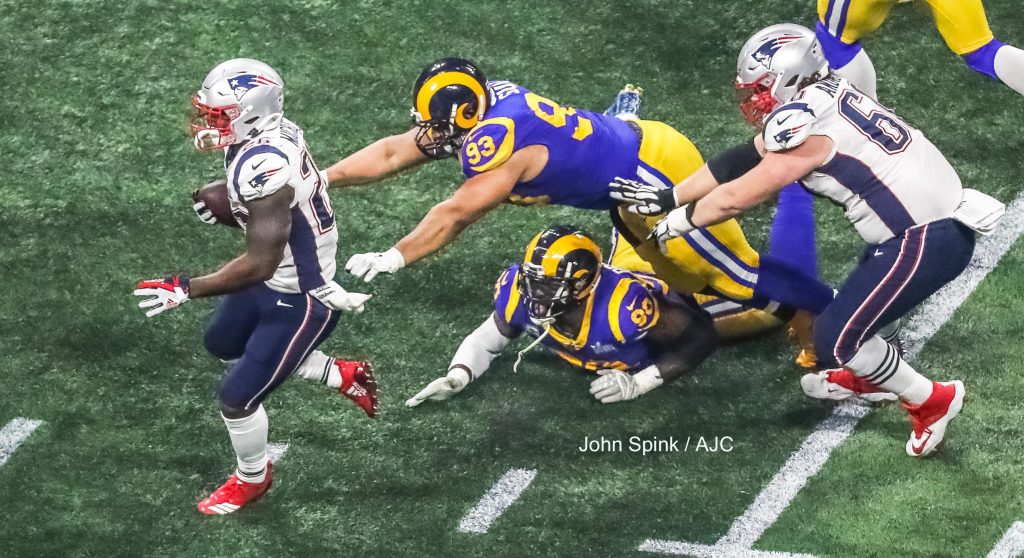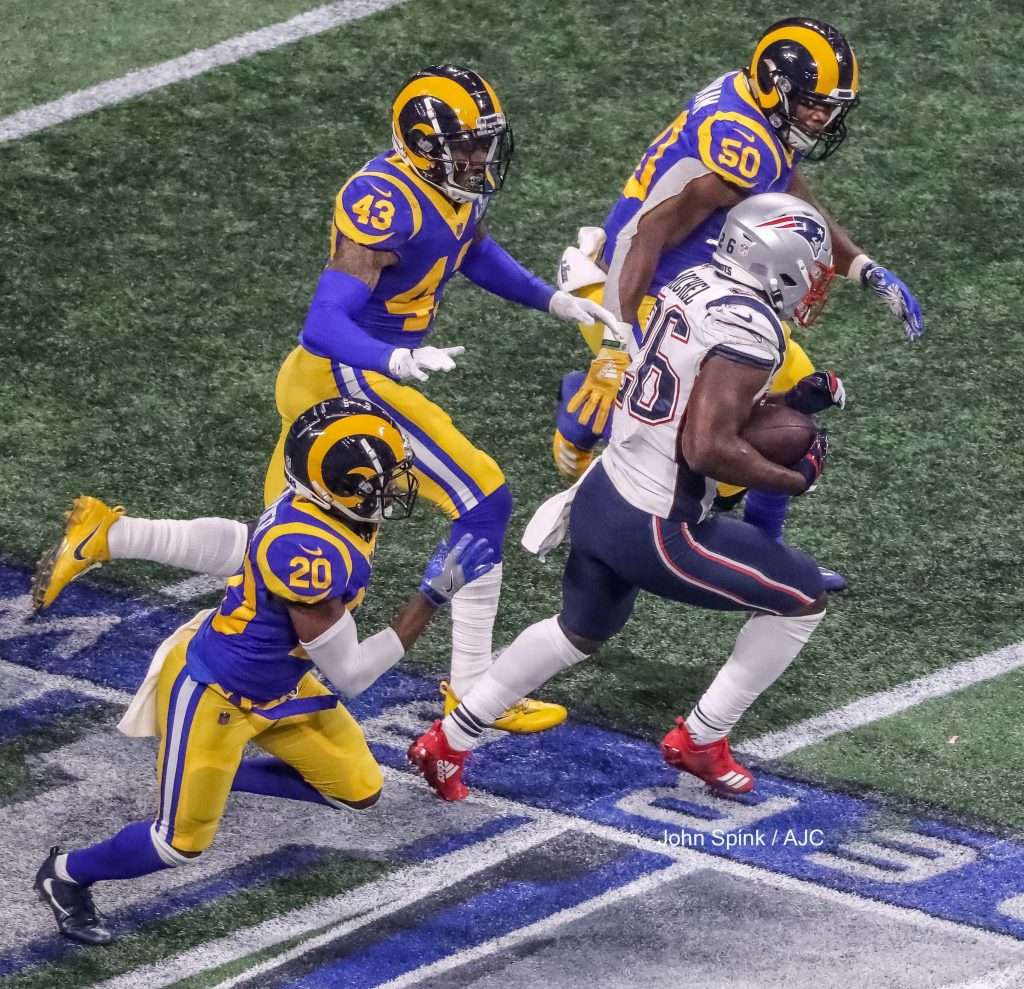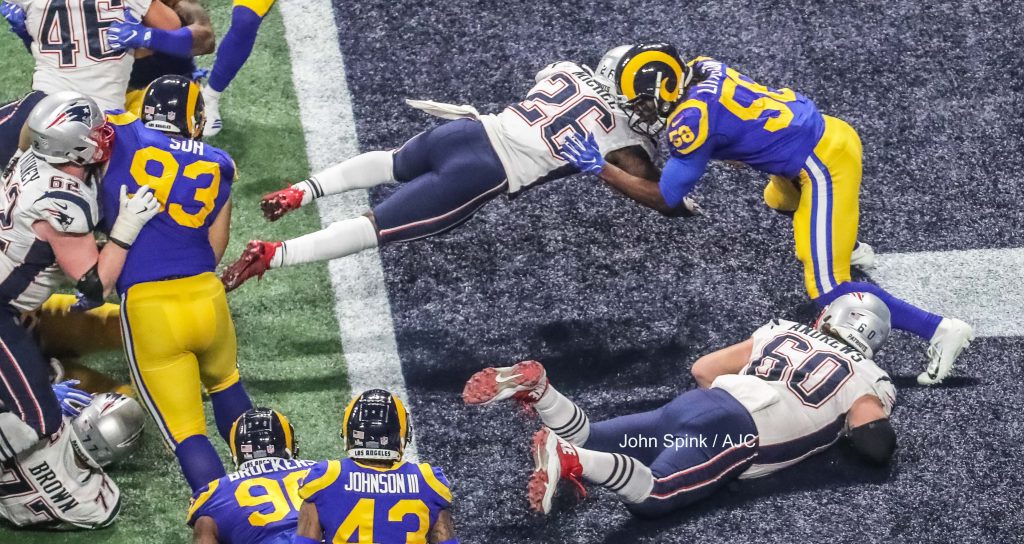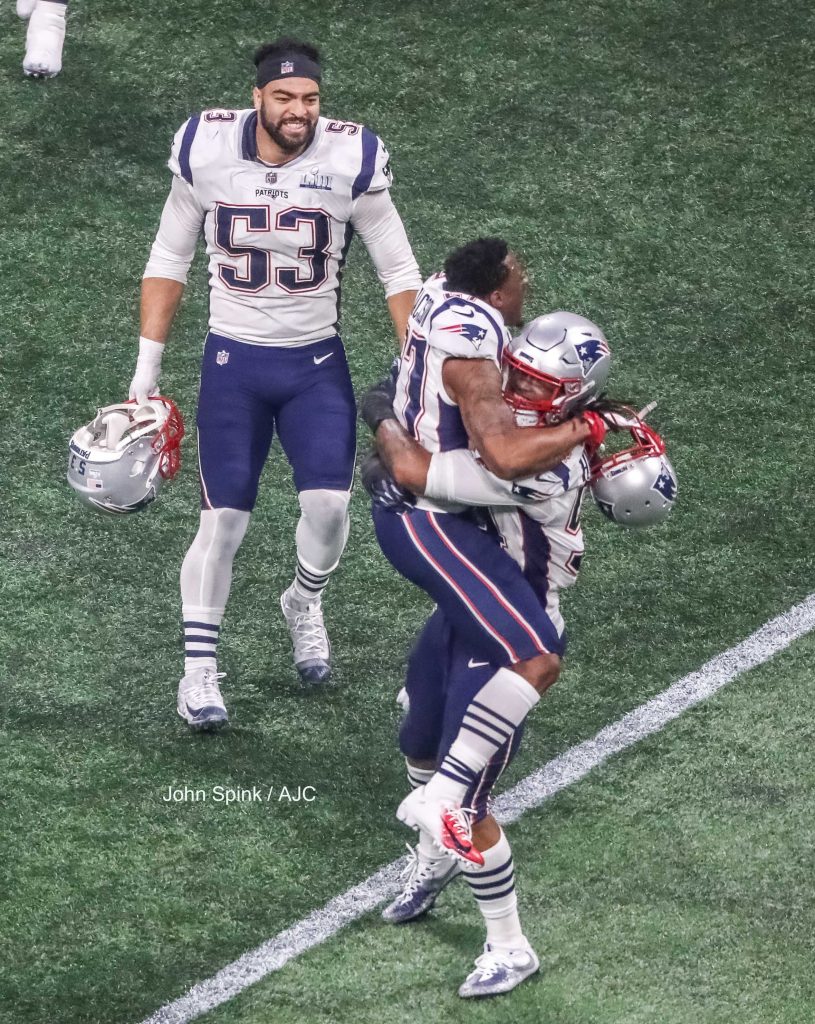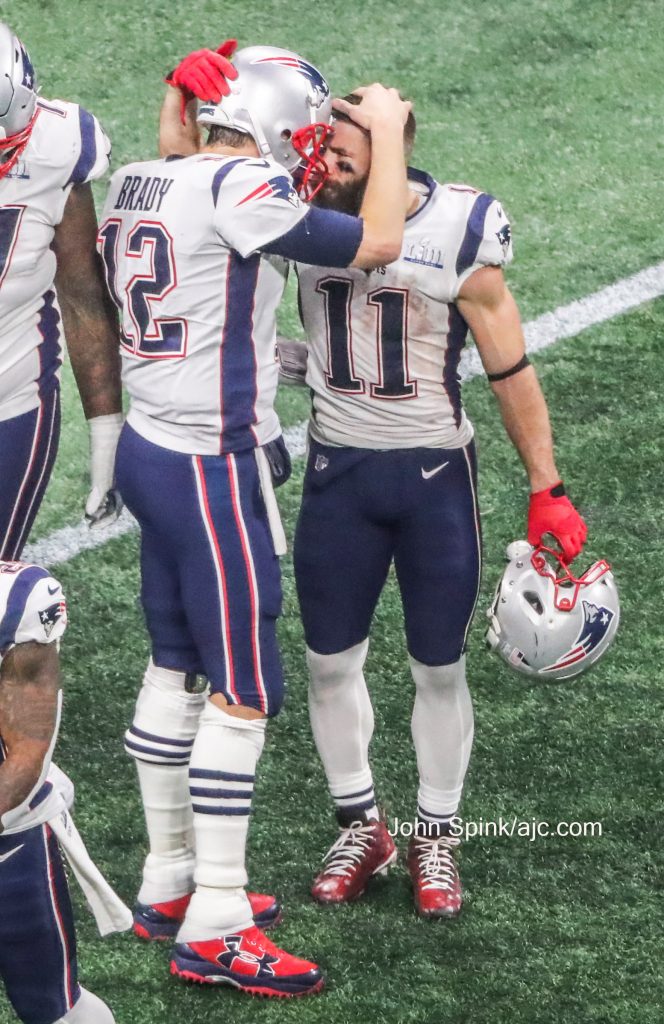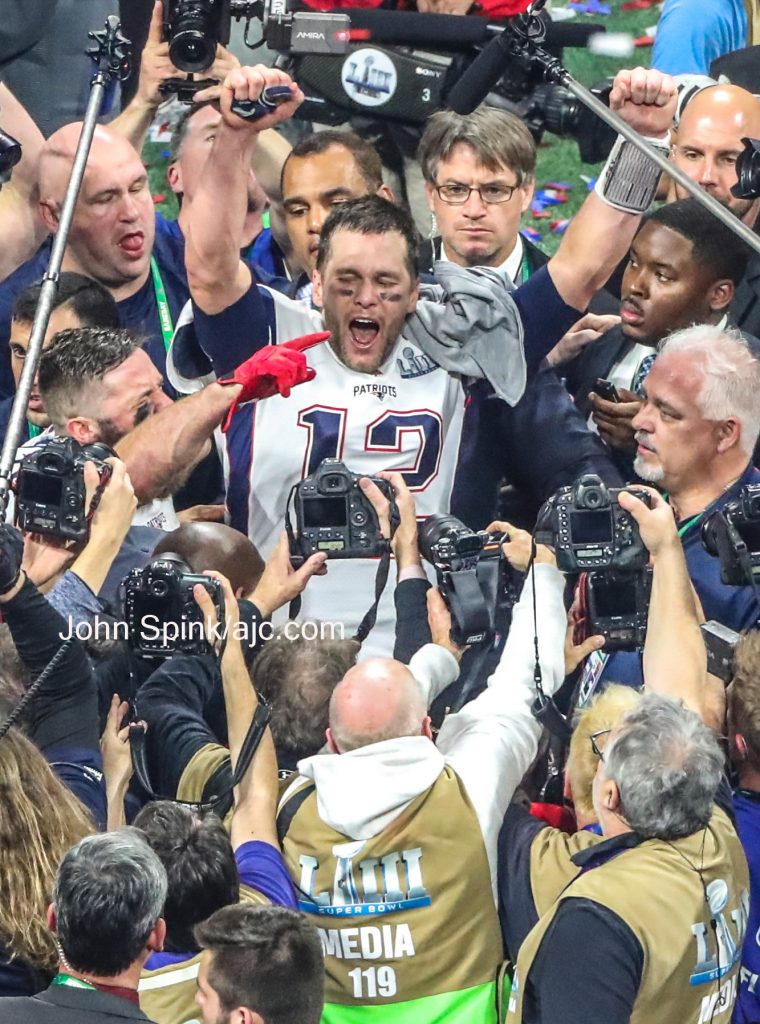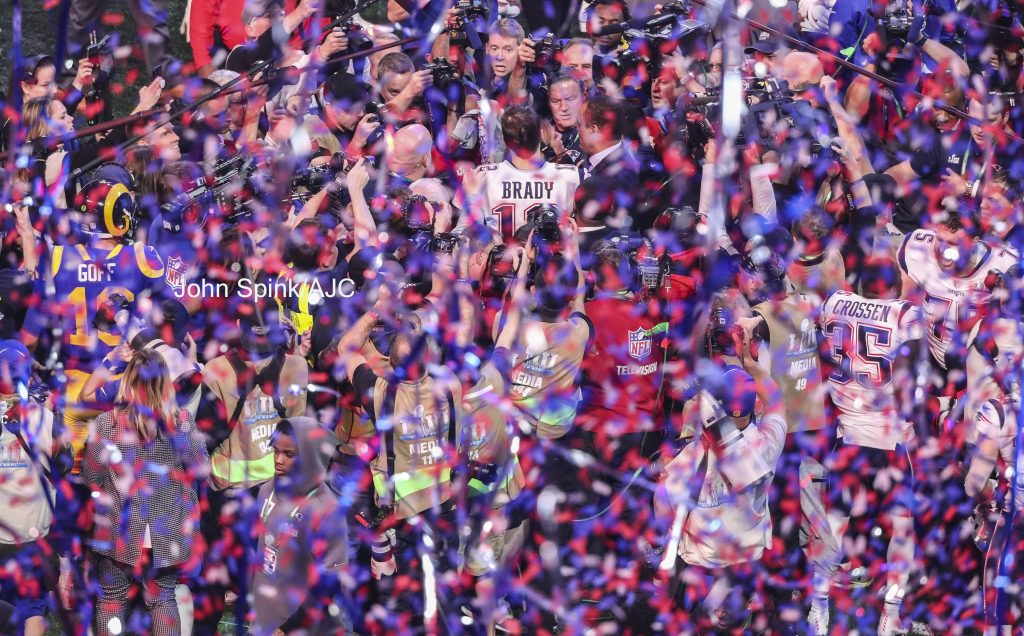 Atlanta Shined as it hosted the two best football teams in the NFL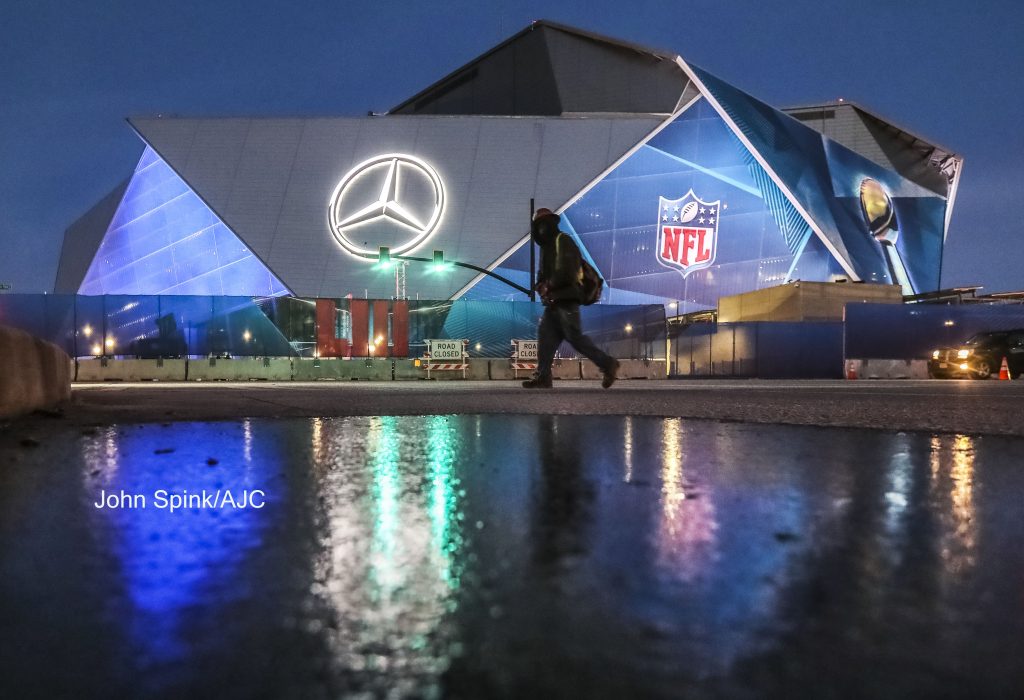 It was great to be able to shoot the events and the game, but seeing old friends and collegues made the experience that much more. Pulitzer Prize winning photographer, John Filo was in town with CBS who presented the Big Game this year. John is now Vice President of CBS Photography. We met for lunch at Pasta Da Pulcinella in Midtown to catch up with each other. I was an AP stringer back in the day when John ran the AP Bureau in Kansas City. He was my mentor and teacher – and I still shoot sports with the Filo philosphy. So seeing John again really made my week.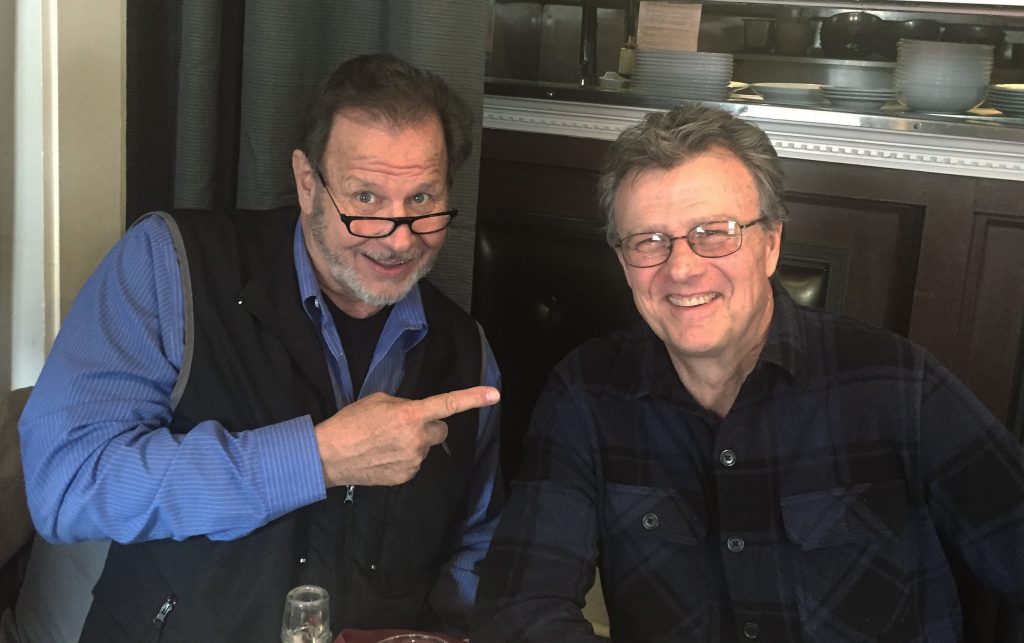 The AJC Photo Crew