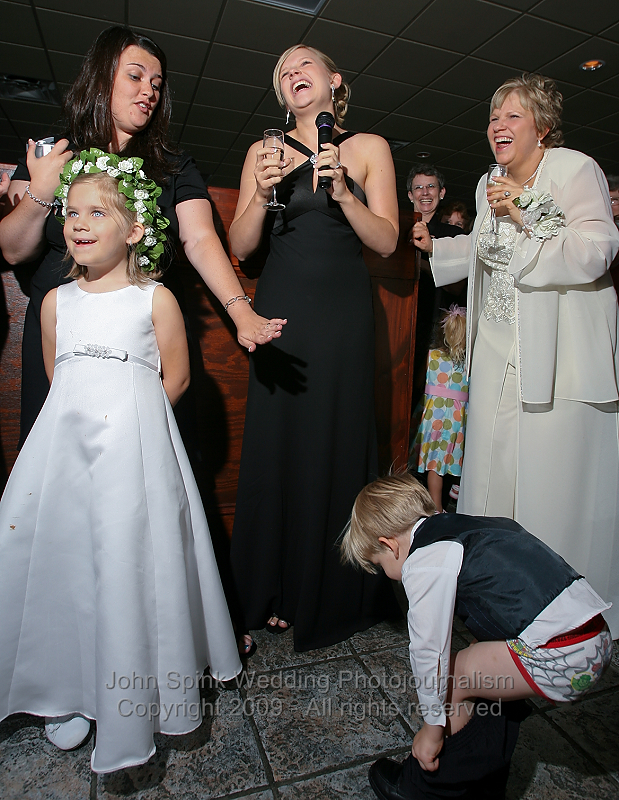 Weddings bring a whole new experience for children to explore. It is probably their first encounter with pageantry, pomp and circumstance – and they love it! Most of them do……. except the occasional reluctant ring bearer or flower girl.  Little girls and boys are amazed at how beautiful the bride looks and stand-off staring in awe at this fairy princess, larger-than-life.  The groom – just like in the movies! This usually lasts until the reception, when they discover their dance partner is either the bride or groom and then they have a new playmate.  The dance floor becomes a playground and bottled up energy finds its release there. That's also where a good number of pictures are made at least at most of the Atlanta venues I have been to.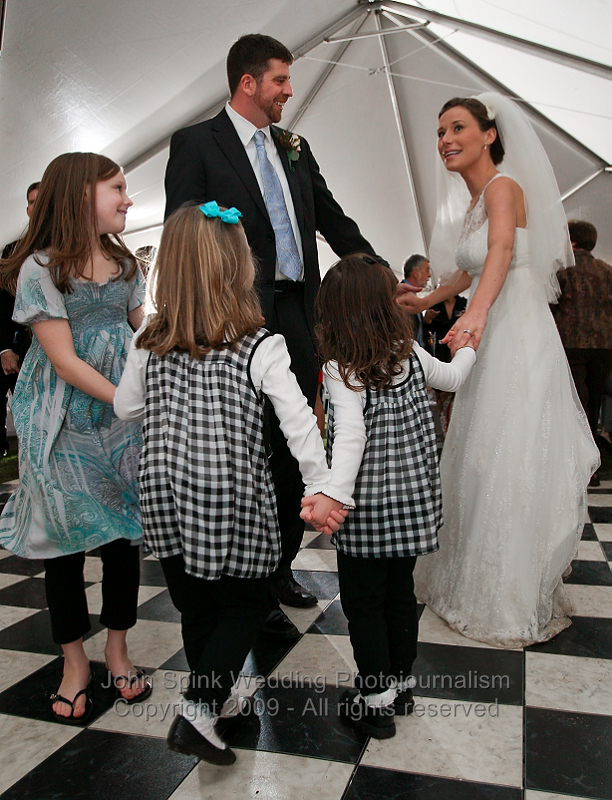 However, great pictures of children can be made throughout the wedding day you just have to be looking for them. As a photojournalist, I'm using a camera to tell a story, looking for all kinds of people, moments and events that mark the day like compass points. Children often bring energy and a sparkle to the day. Nieces, nephews and cousins nowadays are spread all over the United States. It's important to have these relatives in the mix of your photos because the next time a couple sees them may be months if not years down the road.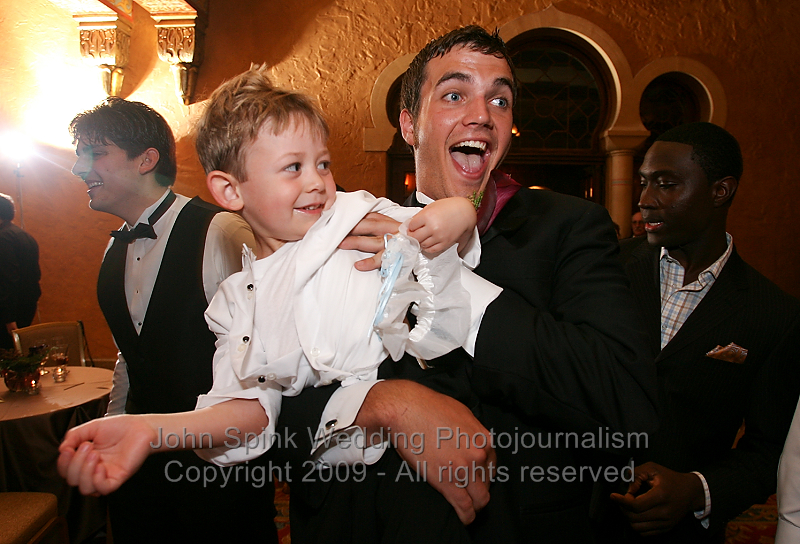 There are cute moments, embarrassing moments and just plain beautiful pictures to be made of children.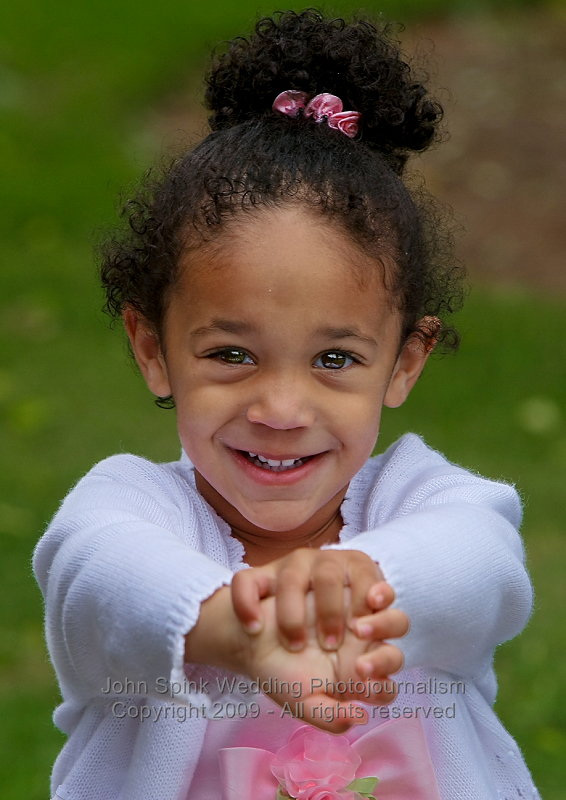 Having these pictures made in photojournalistic style brings a whole new look and life into these photos – different than a point and shoot grip-n-grin.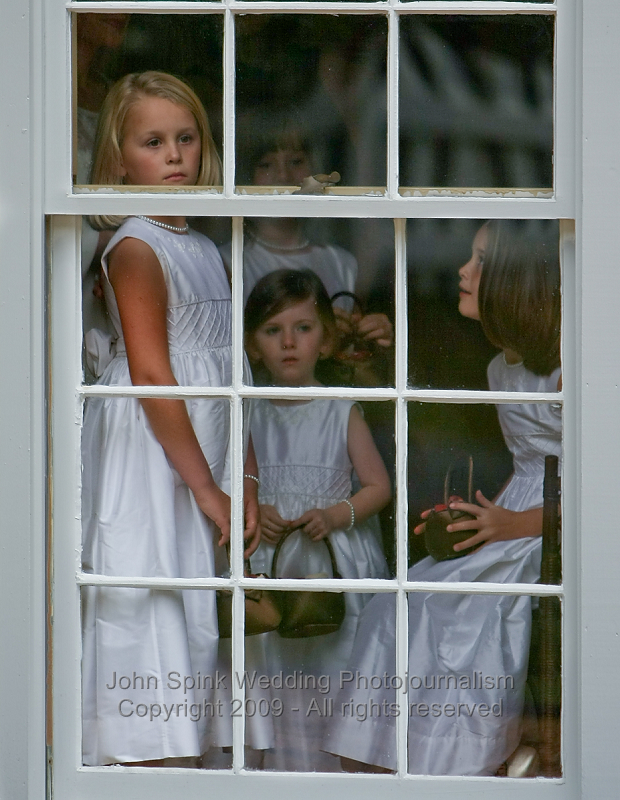 Ready to be framed, unique and professional, these photos capture a moment in time of a cherished young face.