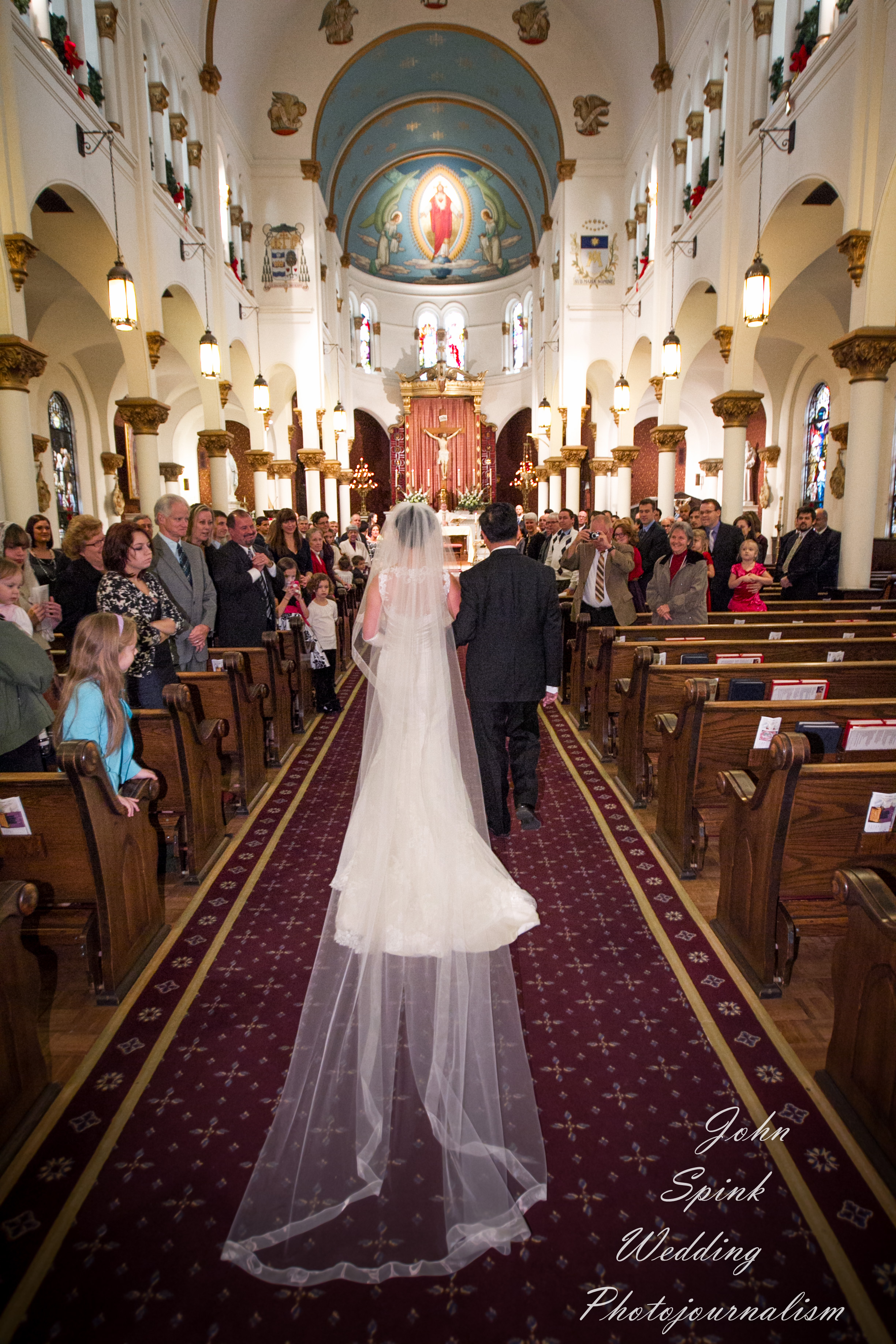 Picking a wedding venue for your wedding says a lot about you as a couple. And so it was with John and Elizabeth. The Basilica of the Sacred Heart of Jesus, located in downtown Atlanta, Georgia was a first choice. Why? Several reasons came to mind for this couple; their professional work within the Church and wanting their wedding to be held at a church that is designated a Basilica. So what is a Basilica? We're talking about the Catholic designation and not the architectural – so the simple explanation is – that it is a Catholic church that has been accorded certain privileges by the pope.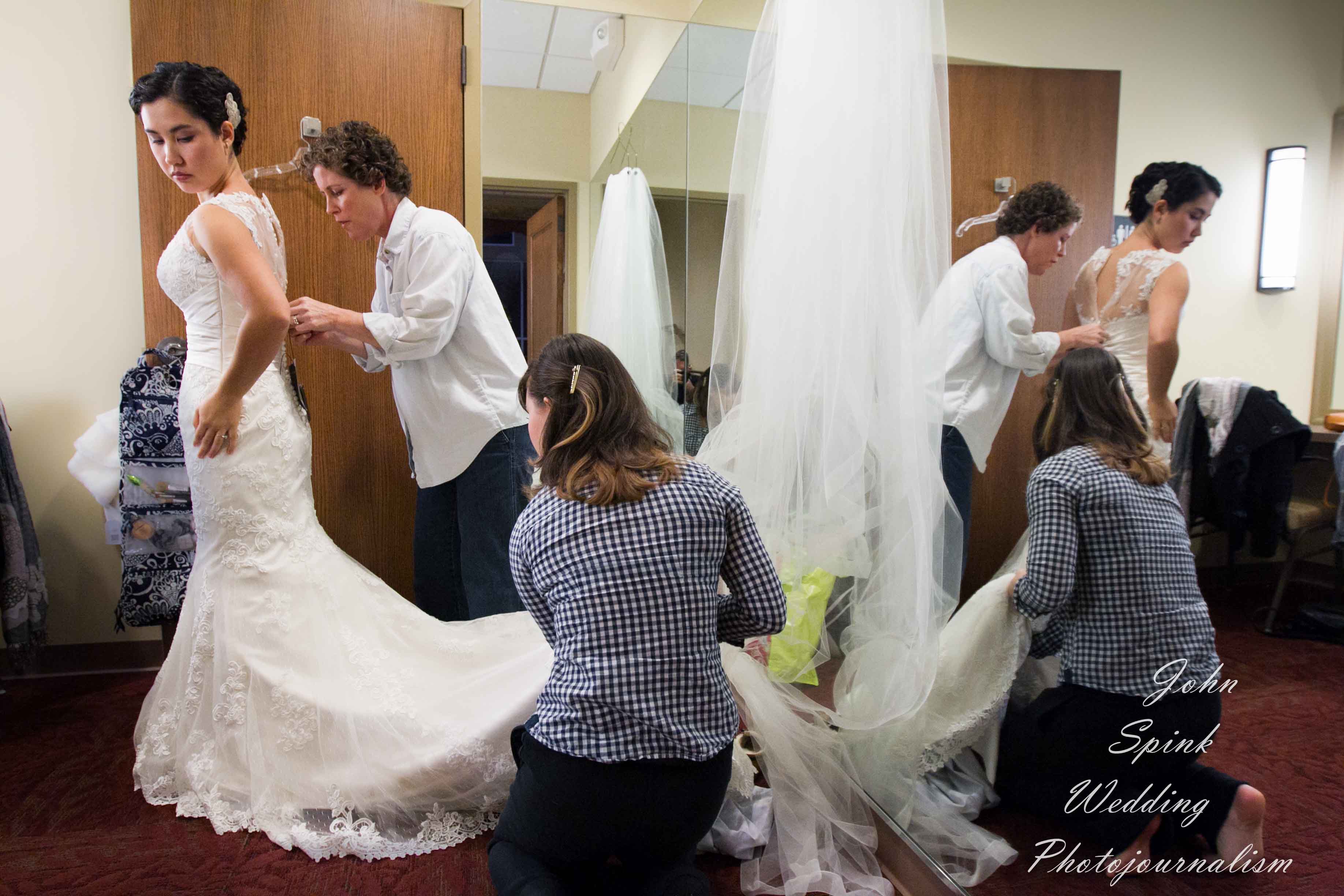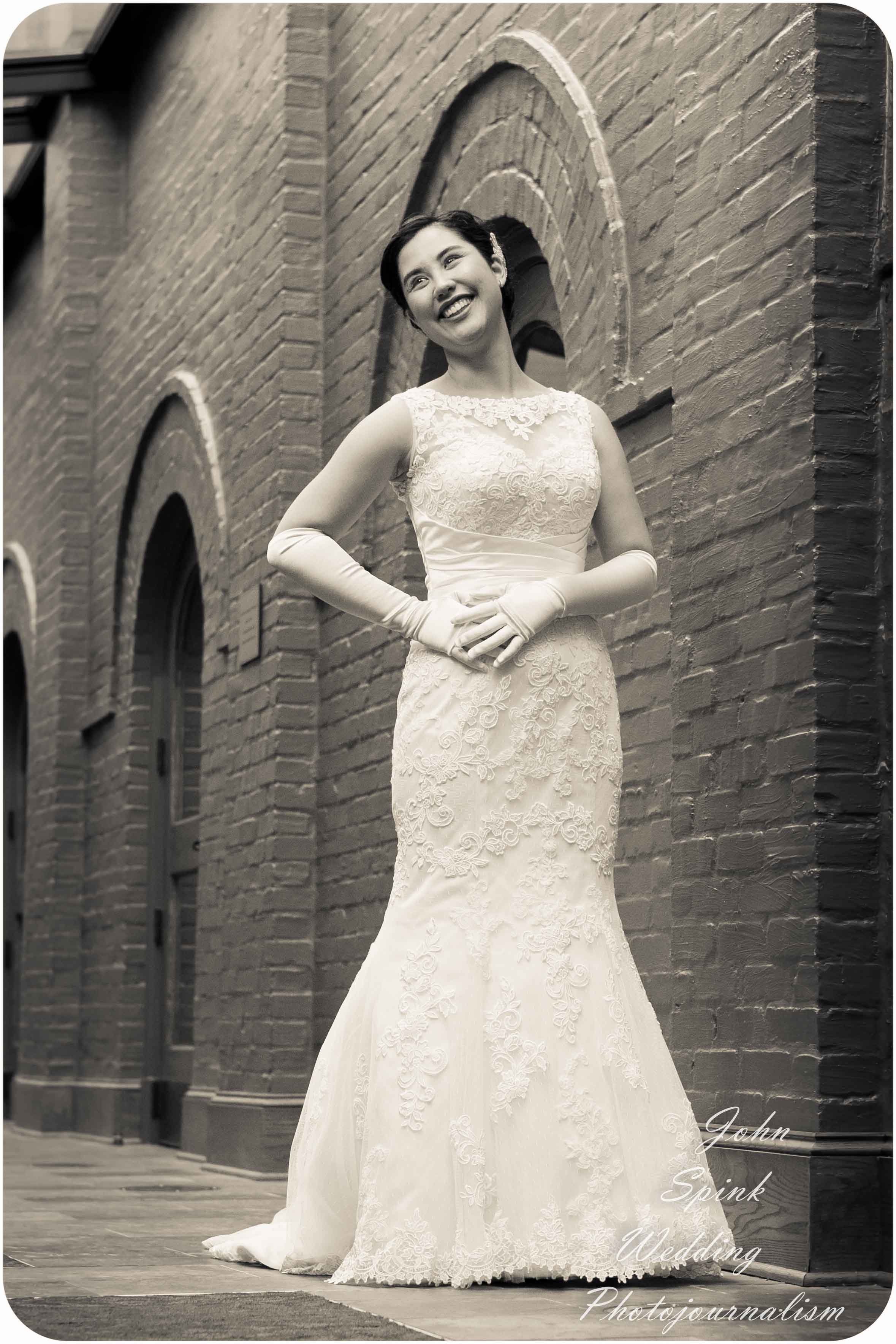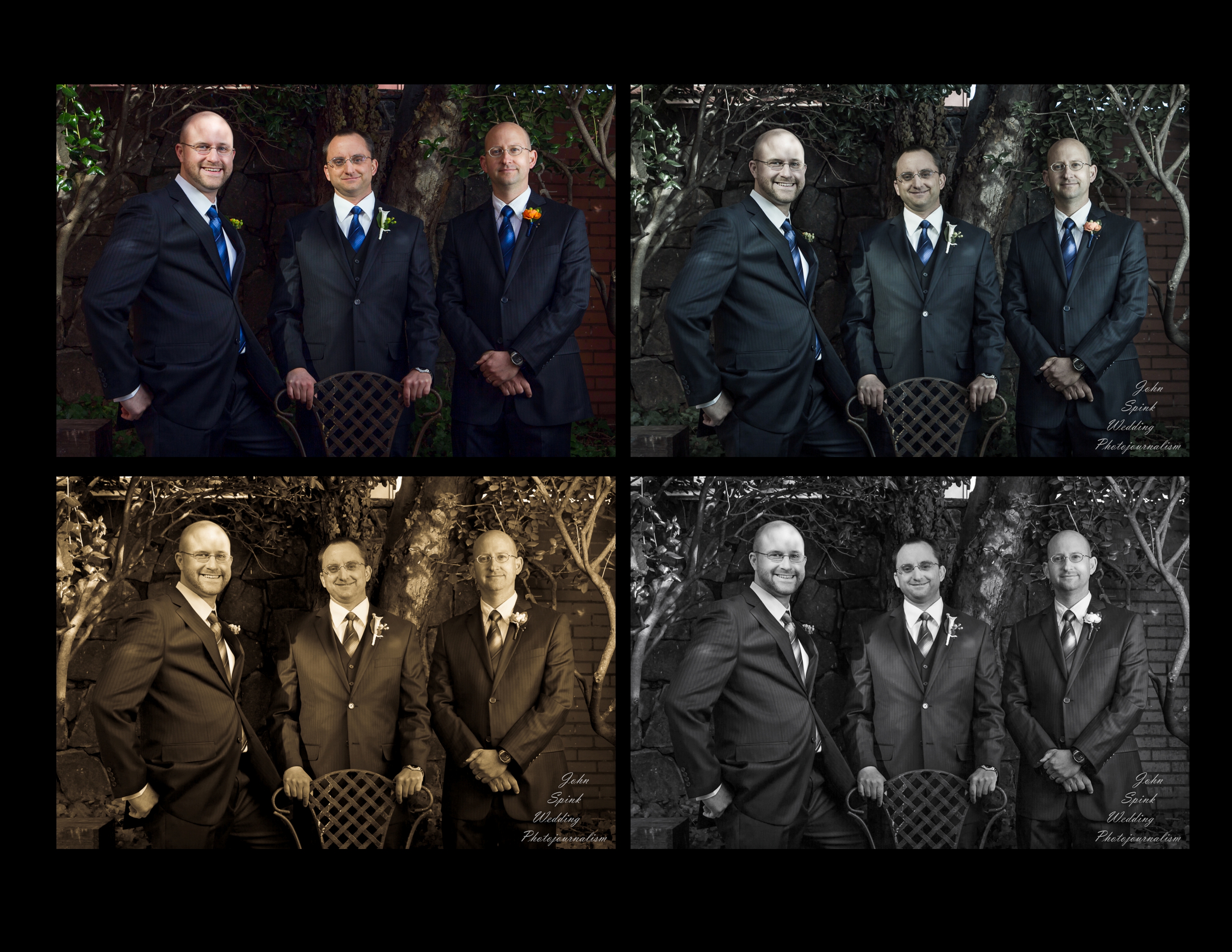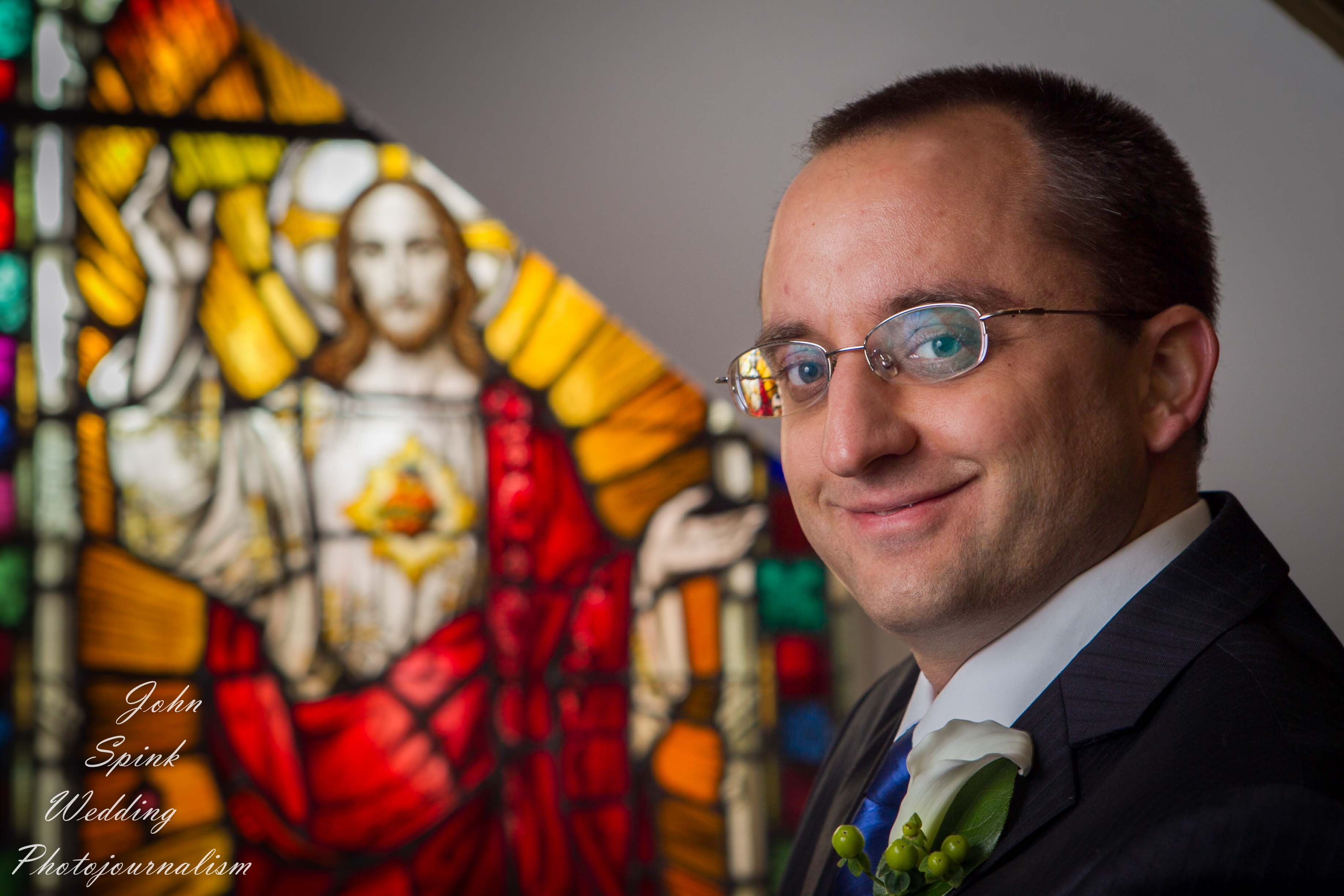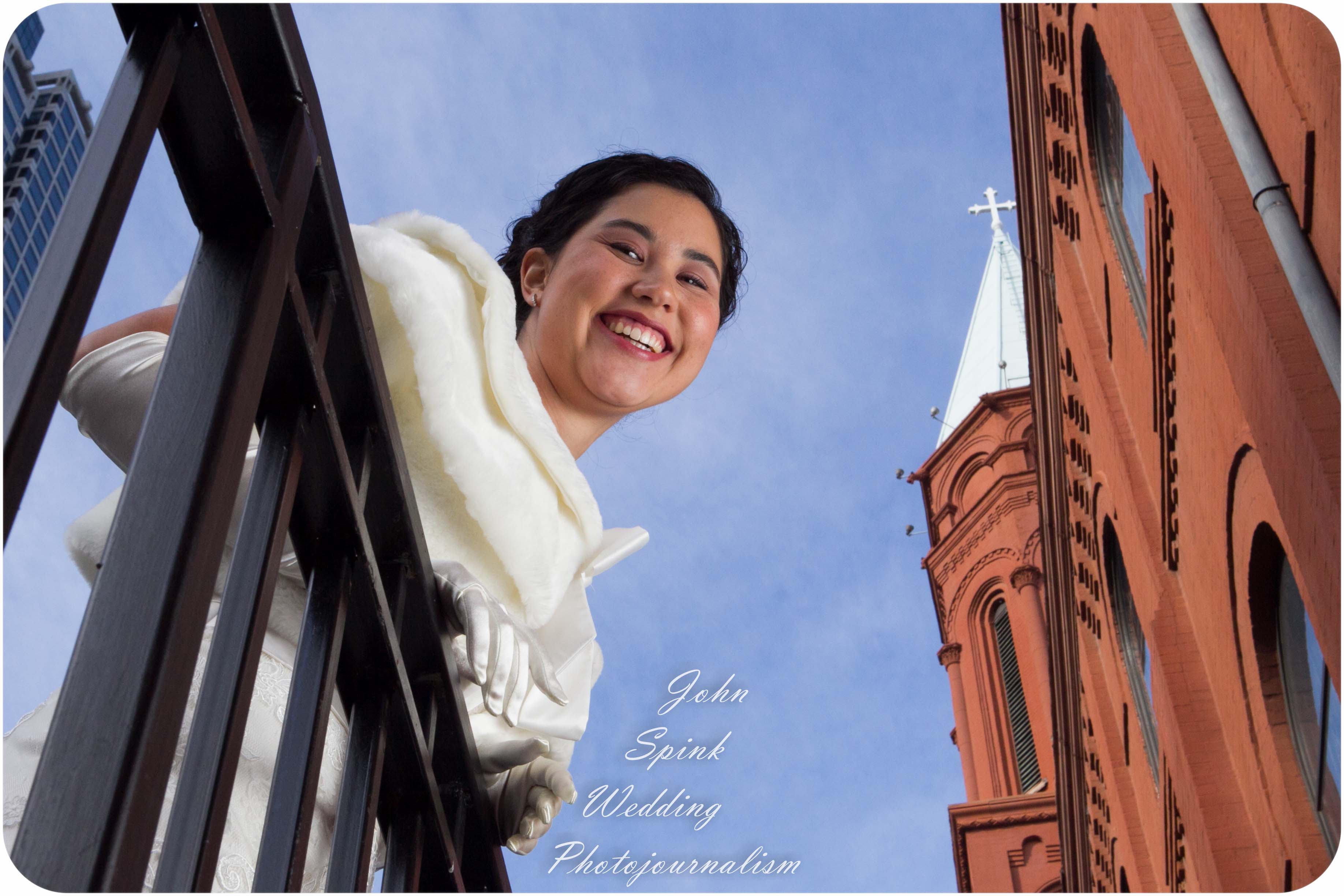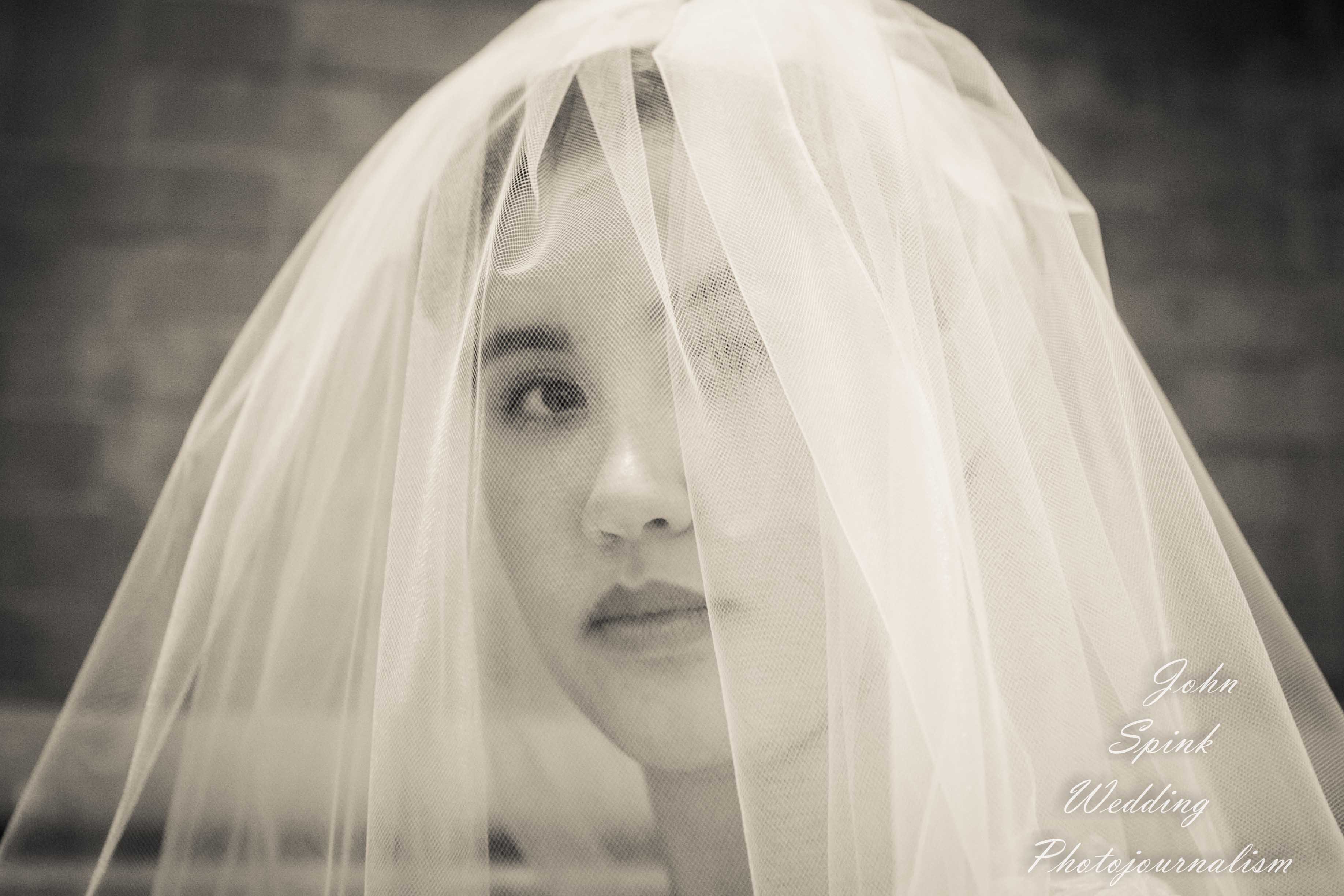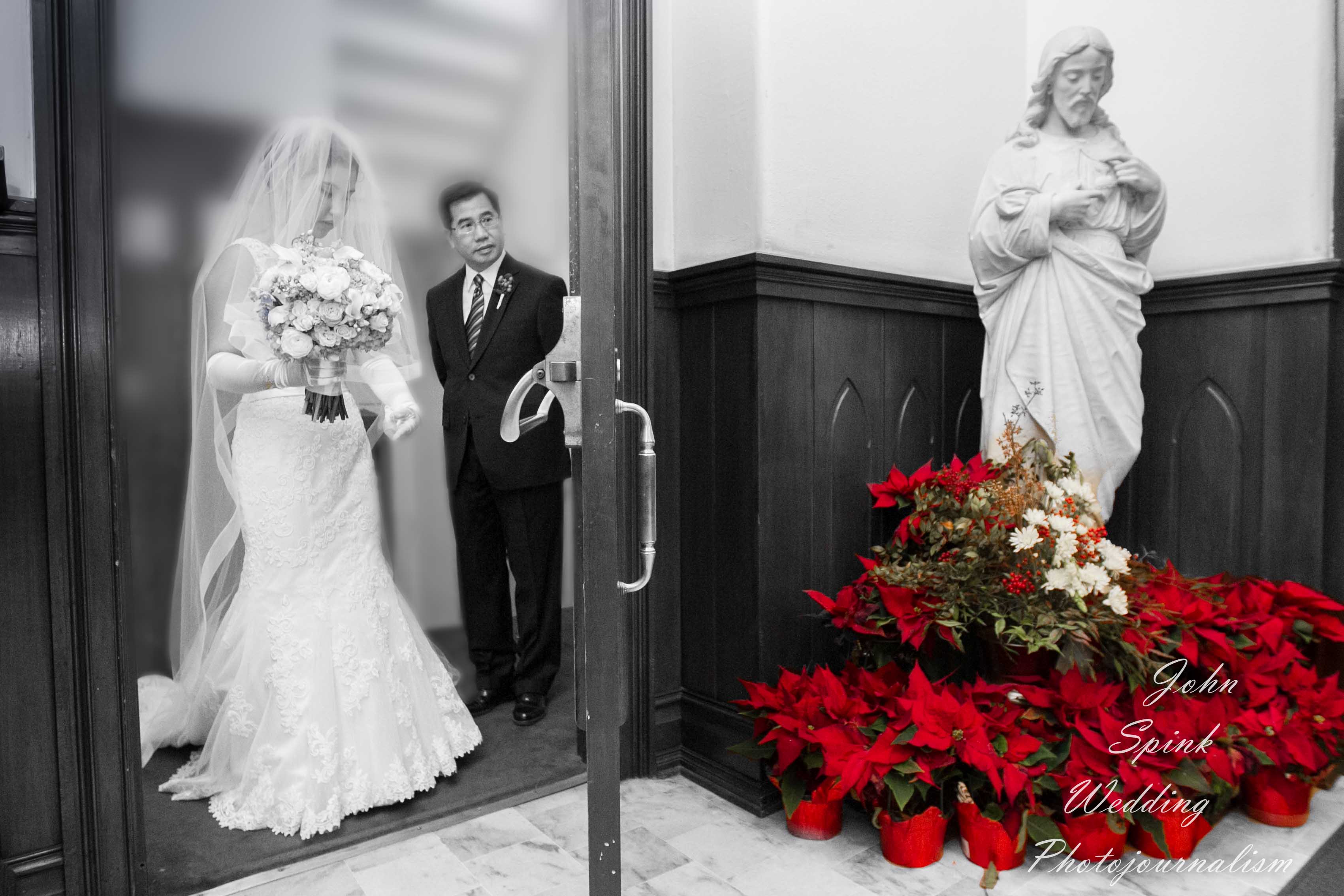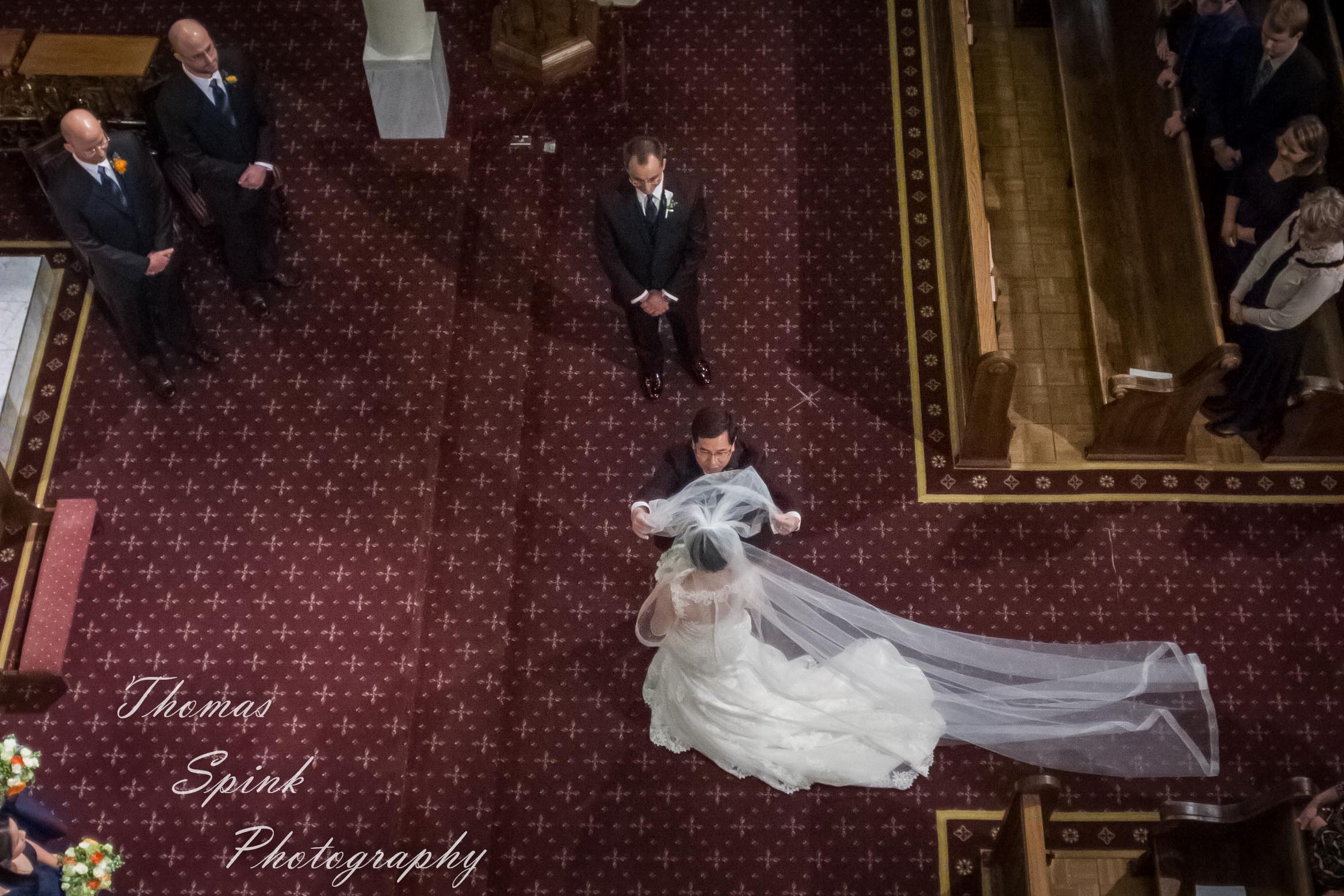 When Mother Teresa visited Atlanta in 1999 to open a new house (Gift of Grace) to serve women dying with AIDS, she chose Sacred Heart Church for her Sisters to attend; and it was this same church Mother Teresa chose for her visit. The church was elevated to the dignity of minor basilica by Pope Benedict XVI was on February 22, 2010. Over 1,580 churches worldwide have been honored as basilicas. There are now 69 in the United States and only one in Georgia. Inside is amazing liturgical décor and art. The twenty-eight stained glass windows, from the Mayer studios in Munich and were installed in the church in 1902 and are themed from 12-different Rosary meditations. The church is beautiful! Thomas worked above and I worked below.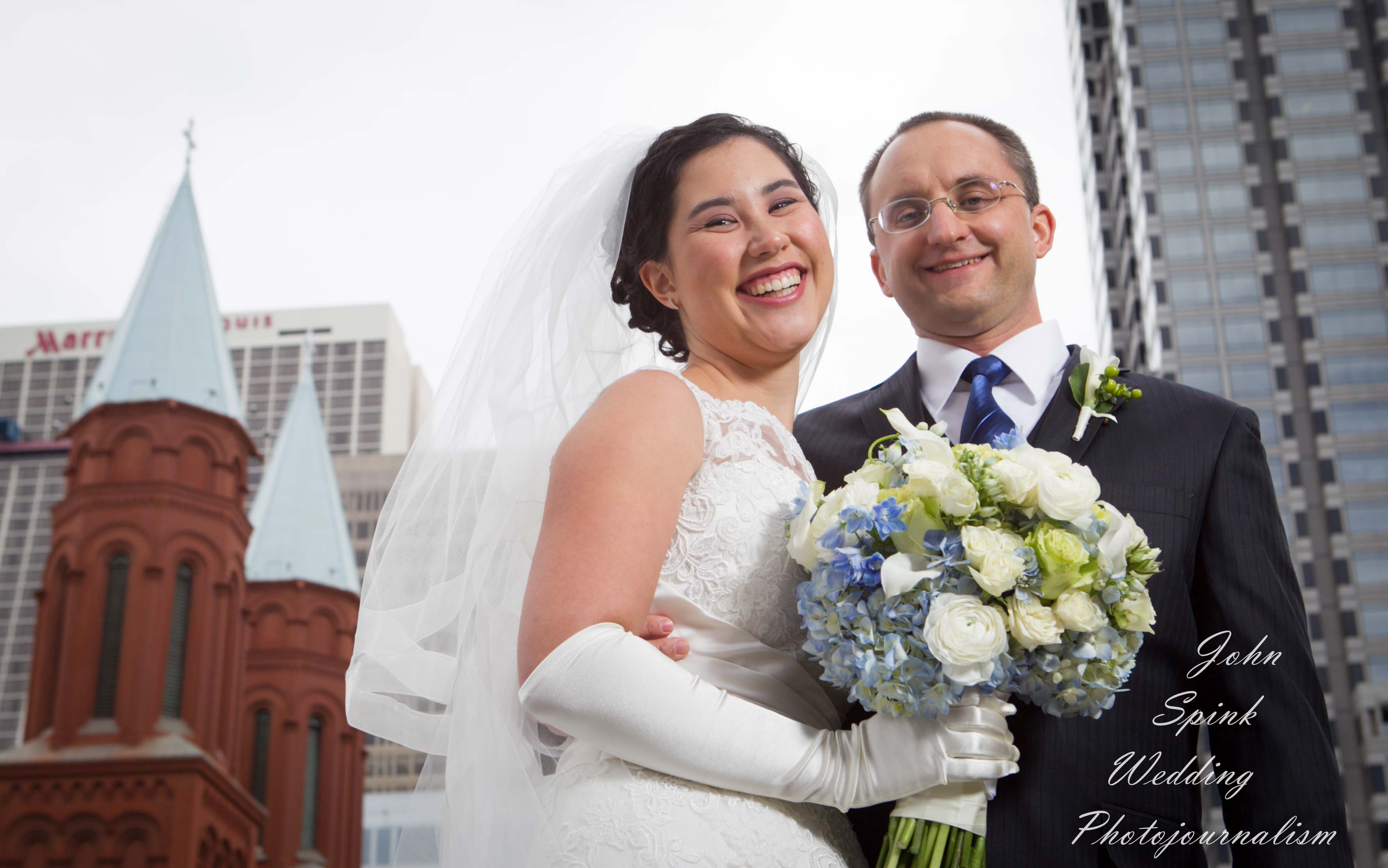 John and Elizabeth chose the old Decatur Courthouse in downtown Decatur, Georgia for their reception. Elizabeth has a special liking for downtown Decatur, so it was a fitting choice.  The afternoon reception provided plenty of daylight streaming in from the tall windows there much to the photographers liking.  I remember covering other stories at the old courthouse through the years – so seeing it as a wedding reception venue was a new experience for me.